One of ICCE's goal is to broaden the connections between SFSU and the diverse communities of San Francisco! ICCE has created a platform that provides resources, deepens collaboration, and increases the connections between our surrounding communities and our students, staff, and faculty. ICCE offers a variety of annual events and programming, such as the annual Civic & Community Engagement Awards, bi-annual Service & Internships Fair, workshops for faculty each semester, and more!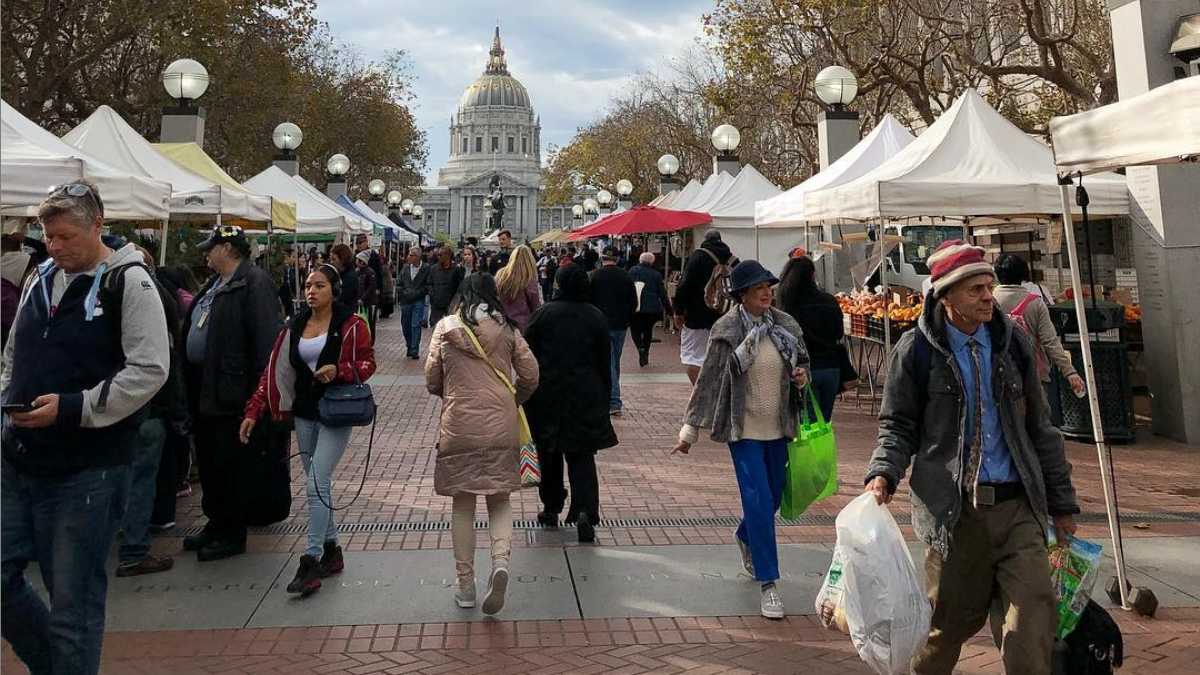 Check out our Community Events Page below for information on diverse events around San Francisco!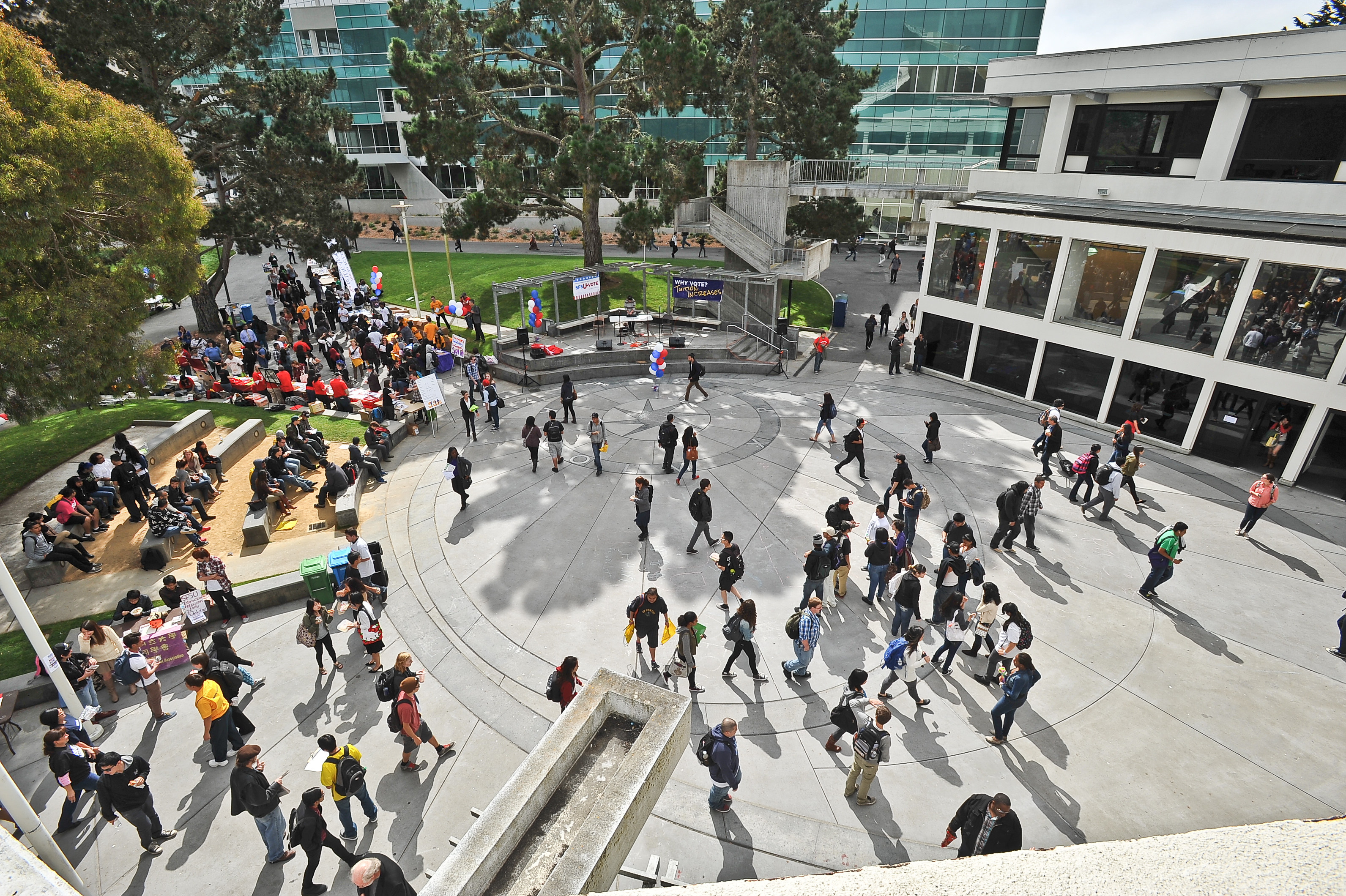 Looking for something to do on campus? Click the link below to see what opportunities are available for you!