Your Vote Is Your Voice. Show Up. Be Heard. Be Counted.
Gators Vote facilitates campus-wide efforts to mobilize the SF State community to register and turn out to vote.
SF State encourages its campus community members to exercise their right to vote. You can find information about how to register and where to vote here.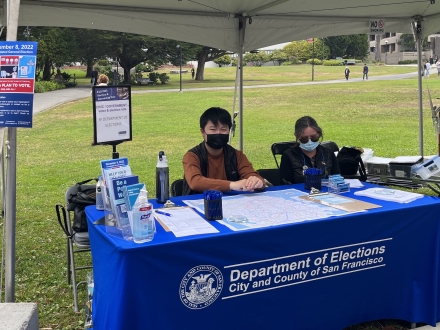 REGISTER TO VOTE
Remember to re-register if you changed your address, name, signature, or party preference. Verify your registration to make sure you are registered to vote in the upcoming election. SF State students: check out the AS Ballot Bowl challenge.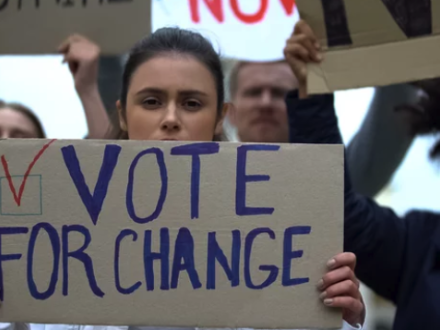 IMPORTANT 2024 ELECTION DATES
March 5, 2024, Presidential Primary Election
Register To Vote By Feb. 20, 2024
November 5, 2024, General Election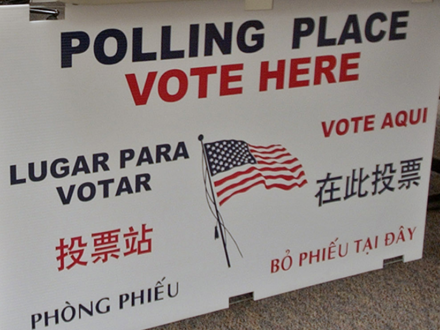 SF STATE VOTING CENTER
Next Election: March 5, 2024
More information to come about in-person voting and ballot drop off 
Election 2024: Ballot Bowl & Event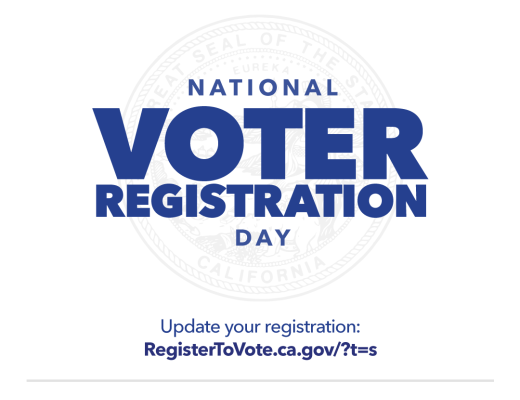 National Voter Registration Day
Additional Resources