Thank you for your interest in partnering with SF State. We look forward to exploring a potential partnership with your organization and connecting you with the SF State campus community to fulfill your organization's mission and goals! 
Your registration will initiate the process for us to learn more about your organization and the off-campus learning opportunities that you would like to make available to students. Ideally, a representative of the organization who is familiar with the learning activities that university students will be engaged in, as well as your safety policies and procedures should complete the registration. ULink, is SF State's digital community engagement platform.
SF State invites organizations from a variety of community sectors to partner with us around applied learning opportunities for students. These may include for-credit (curricular), co-curricular (non-credit bearing), paid, and unpaid opportunities. Organizations must complete this ULink registration as the first step in the process of working with our students. Additionally, organizations partnering with the University must also sign a Learning Site Placement Agreement (LPSA), with the exception of paid opportunities. Organizations that are paying students are not required to complete an LPSA but are still required to complete the ULink registration. If you are a student organization group at SF State, we recommend that you post your available opportunities on the SF State Activities & Events platform, specifically for on-campus student organizations and clubs.
Currently, the Institute for Civic & Community Engagement (ICCE) coordinates and provides administrative support and resources for faculty and students engaged in academic internships and community service learning opportunities and related partnerships. 
ESTABLISH A PARTNERSHIP WITH SF STATE
To initiate a partnership request, it is a simple 2-step process:
The first step for an agency to become a "preferred" community partner is to register as an "Organization" in ULink. ULink is SF State's official community engagement portal. 
Once your ULink registration is completed and reviewed, we will then send you a Learning Site Placement Agreement (LPSA) for review and signature.
When the Agreement is executed by all parties, ICCE will then approve your organization in ULink and you then will be able to have full access to ULink to create and post your opportunities.
Downloadable Sample Document
The documents on this website might not be fully accessible to persons with disabilities. We are working to fix these accessibility barriers. If you experience difficulty in accessing this content, please contact icce@sfsu.edu and we will provide you with accessible alternatives.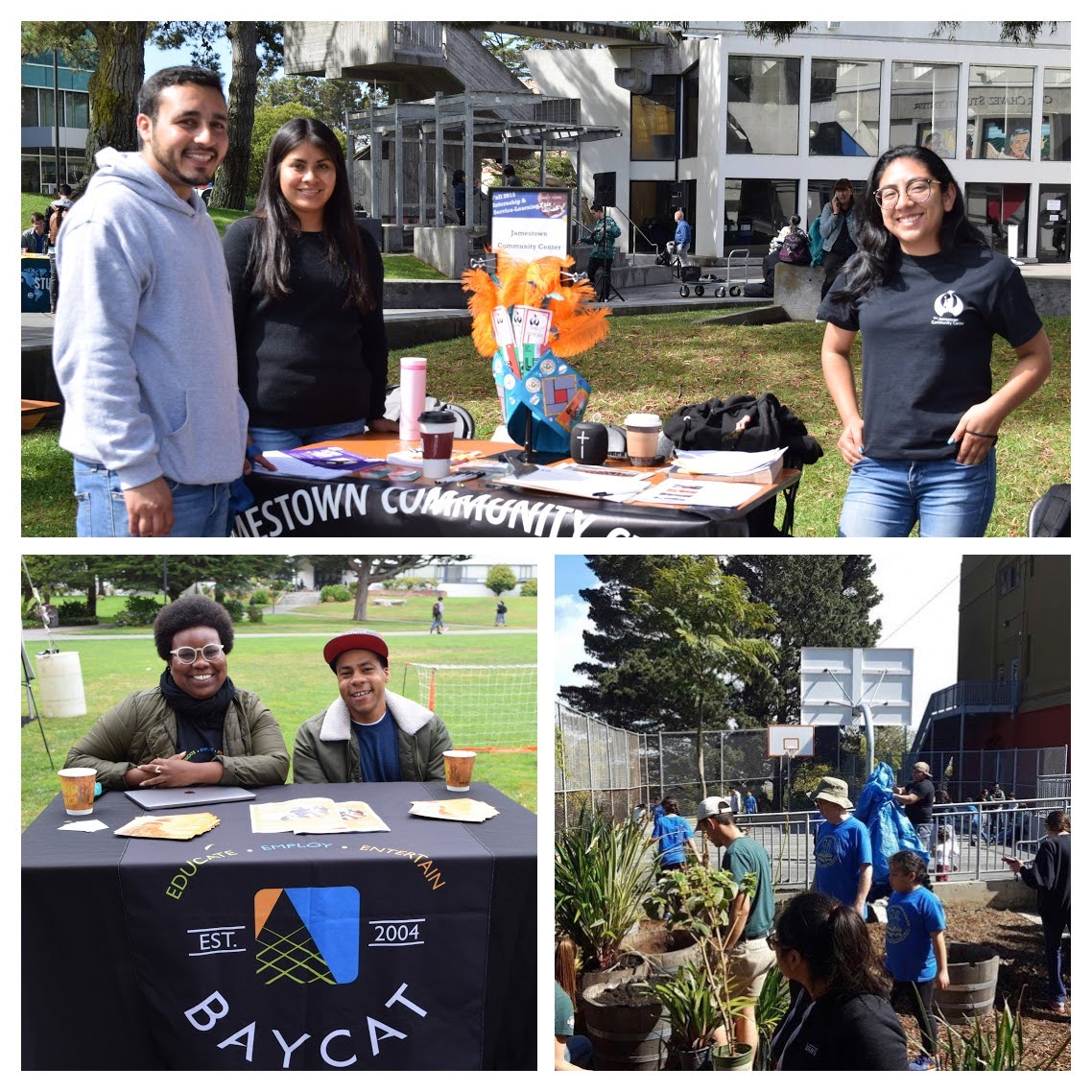 Adobe Acrobat Reader is required to view PDF files. This is a free program available from the Adobe web site. Follow the download directions on the Adobe web site to get your copy of Adobe Acrobat Reader.